Welcome

Upton Park Snooker Centre is London's premier venue for Snooker and Pool. The club was opened in 1985 by Jimmy White and Tony Drago. This set the tone for the club as it quickly became home to many of the top snooker professionals while never losing touch with the average club player. Former World Champions Ken Doherty and Peter Ebdon as well as current Champion and World number one Ronnie O'Sullivan have all graced the baize in our establishment.


Main Snooker Area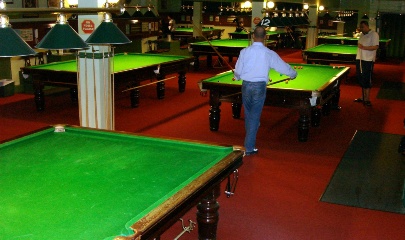 We have a total number of 25 tables comprising of 12 full size snooker tables and one 3/4 size table in main snooker area. We have 3 full size snooker tables in the match area and two seperate Pool Rooms containing a total of 9 American Pool Tables.



Lounge Bar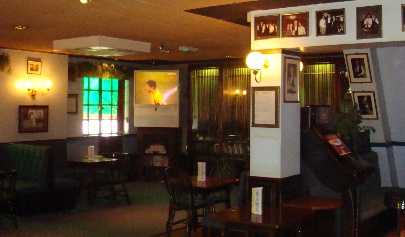 The luxurious Lounge Area allows the members to sit in comfort while the post match analysis takes place. This area also contains all the latest touch screen and Jackpot machines.



Lounge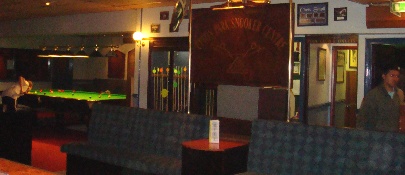 A full waitress service is provided to all tables by our friendly staff while our duty Managers are always available to assist with any problems that you may have. They can even be called upon for the odd rules decision.

Upton Park Snooker Centre prides itself on providing the best playing environment for all it's members regardless of their standard. The friendly ambience makes this club a haven for all cue enthusiasts.