Rogues Gallery
Jitt Pabari: Winner: Champion of Champions 1992 & 2004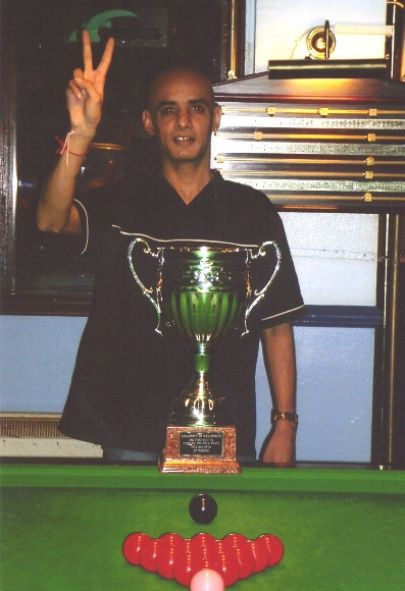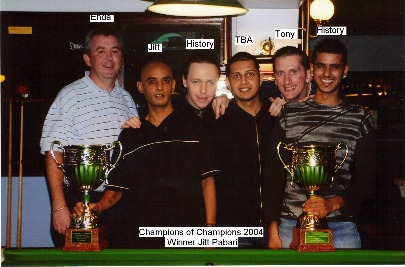 Mark presenting Jitt with his trophy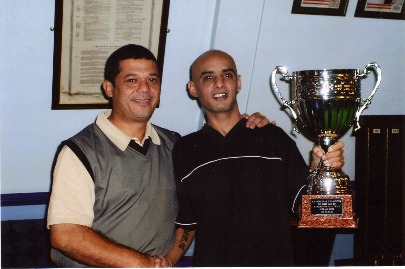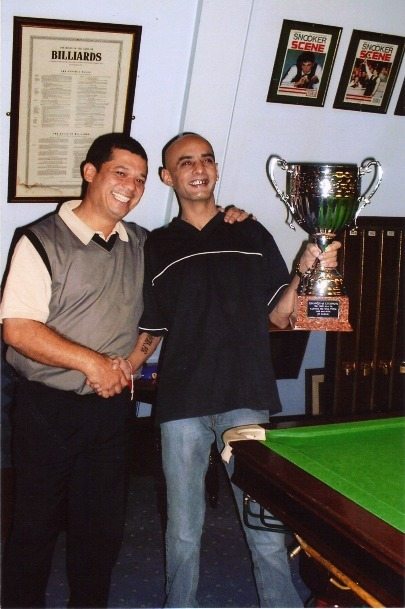 Photo 2008
Enda having a chat with ? regarding guest fees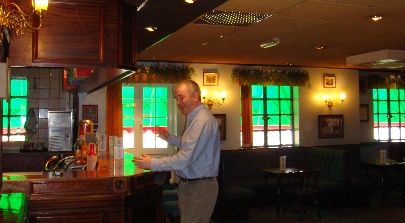 Simon trying or pretending to play.(good cue action though) I think his in upsc Pro Am 2008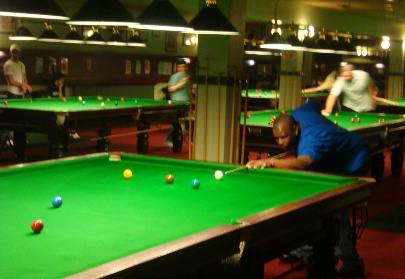 Andy's Pool & Snooker Cue Tipping Services. For further info, visit Stokie at Mile End American Pool & Snooker.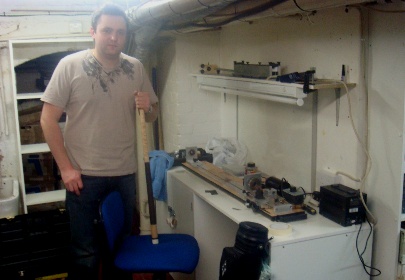 The eight finalists in the Spring League 2008 :


From Left to right: Michael Caracino (Winner), Billy Brown, Sean O'Sullivan (Front), Toby Bolt (hiding!), Simon Thomas, Mohammad Razik, Tony Marshall and Tony Jarman.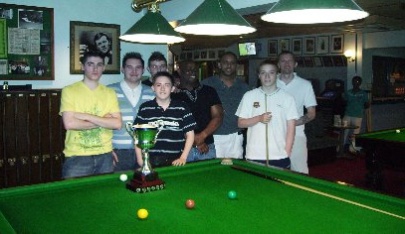 SPRING LEAGUE WINNER 2009
Bodrul Alom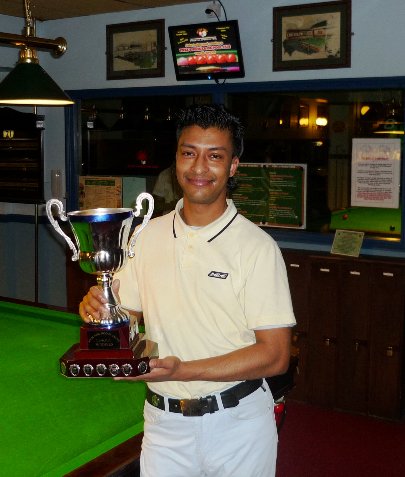 Champion of champions 2009
Yasin Ali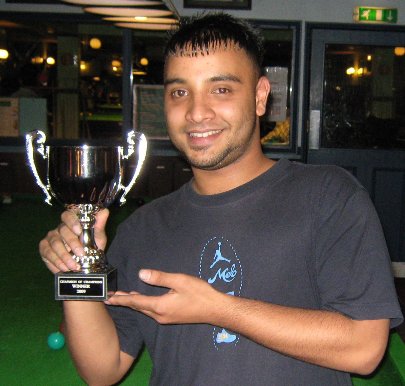 Scratch Competition winner 2009
Gary Filtness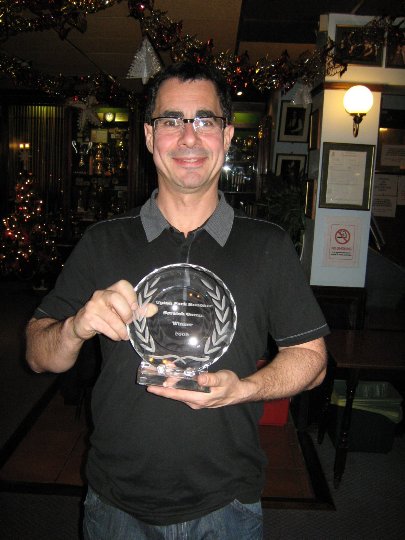 Pro Dave Harold shows us all that he won at Upton Park in 92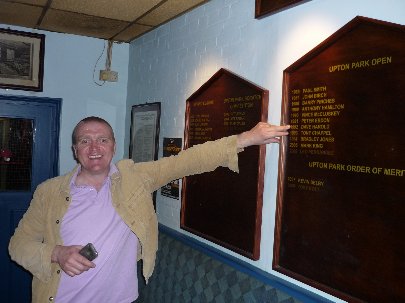 dave gives bowen a few pointers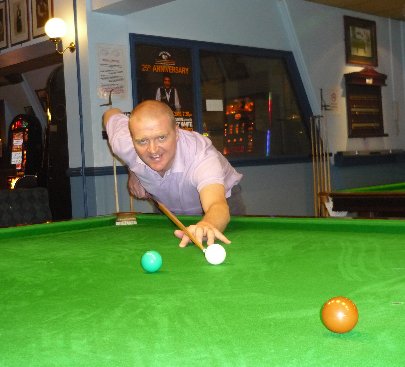 Bowen & Dave Harold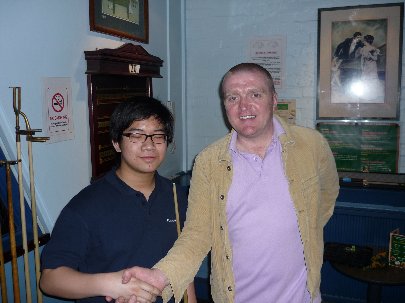 SPRING LEAGUE WINNER 2010
PETER DEVLIN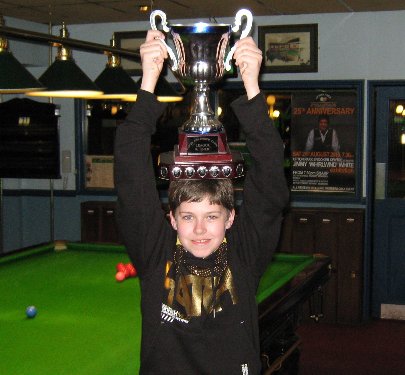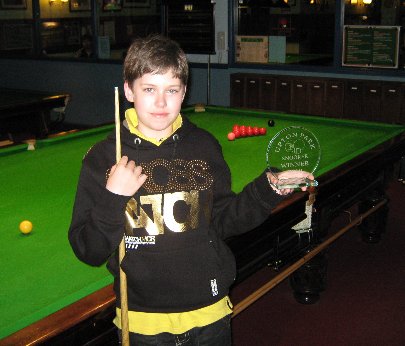 SIX REDS WINNER 2010 BODRUL ALOM